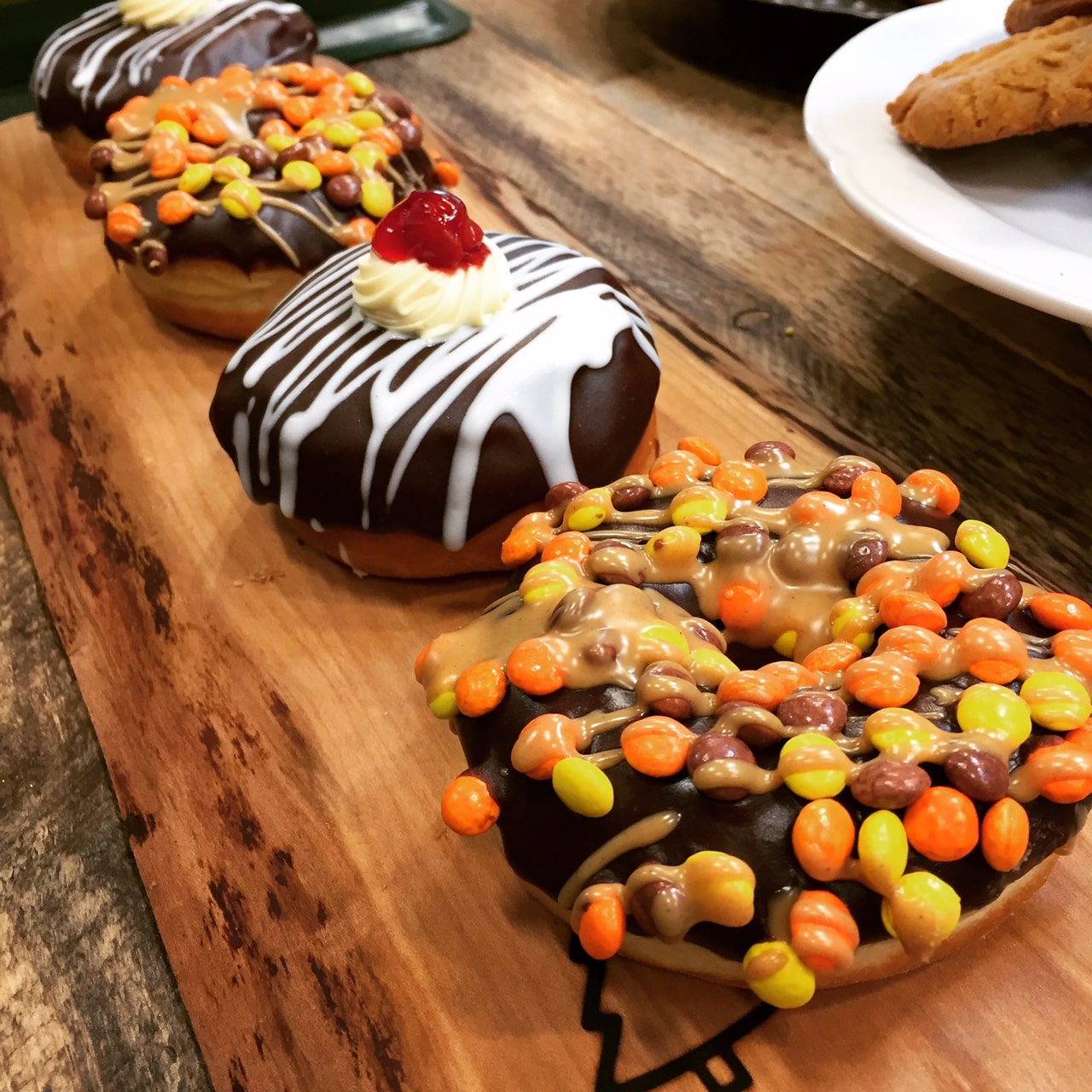 5 historic shops not to be missed...
We invite you to take a step back in time and enjoy an old fashioned eating and shopping experience. Come discover why the Mariposa Market has been Orillia's favourite place for family and friends to meet for the past 34 years. See, touch and taste the charm of years gone by in our grand 1911 heritage building that houses our bakery, two bustling cafes and two unique shops where you'll find local syrup and honeys along with preserves and chutneys made with recipes from your gramma's secret book.
1 9 8 7
Orillia's famous bakery & café…
In our bakery you'll be treated to cinnamon buns warm out of the oven, homemade gingersnap cookies, chunky apple fritters and eclairs stuffed with real whipped cream. Our cafes open early serving warm apple pie muffins, custom breakfast sandwiches and of course our signature Texas donuts. For lunch there's the French café turkey croissant with homemade sweet red pepper jelly, hearty soups and homemade Shepherds pie. Take a stroll through the Sweet Shoppe, reminiscent of a Victorian era seaside candy shop filled with salt water taffy and chocolate confections. Then complete your journey back in time in our Seasons Shop for that special gift to take home.
2 0 2 1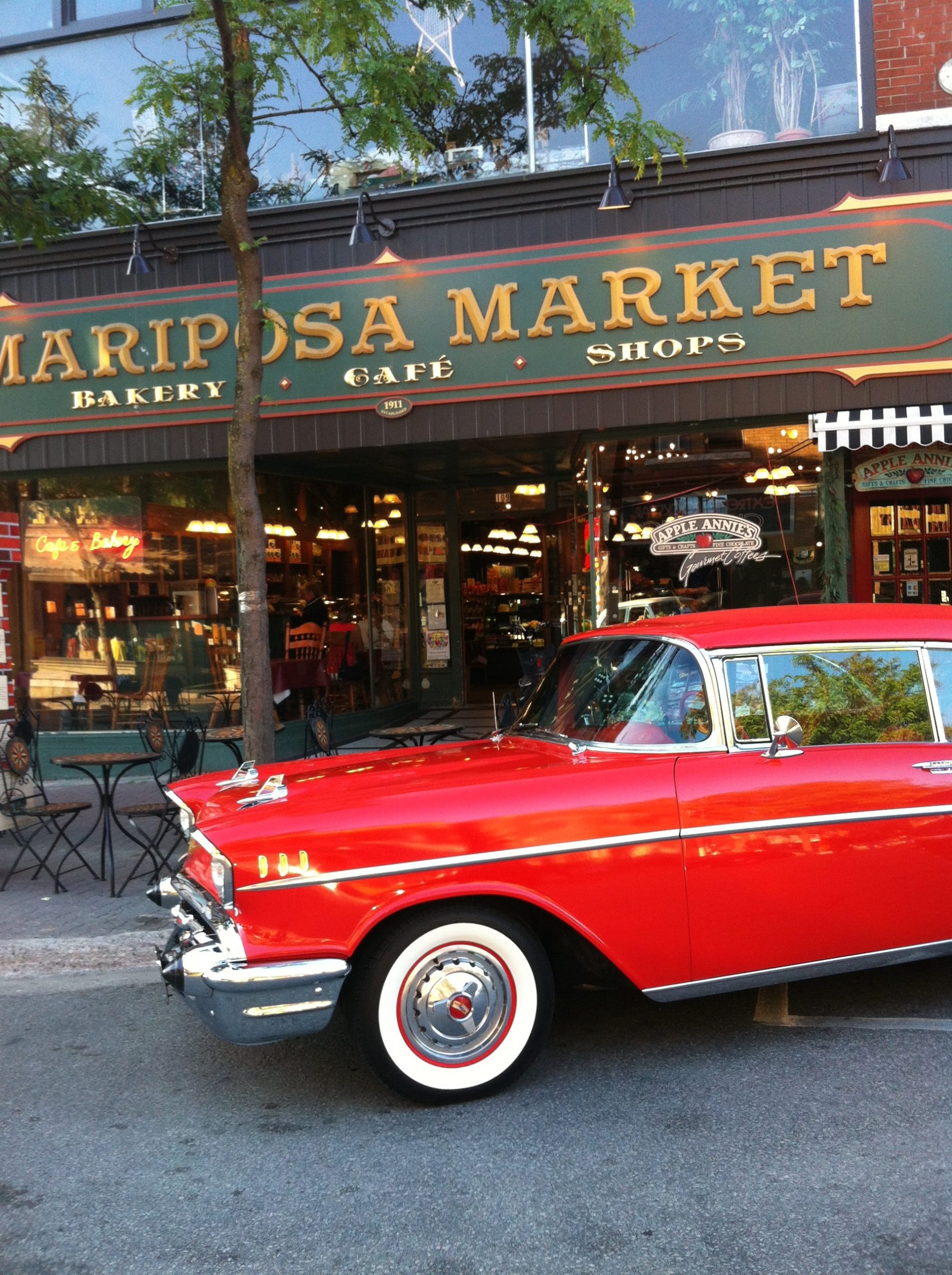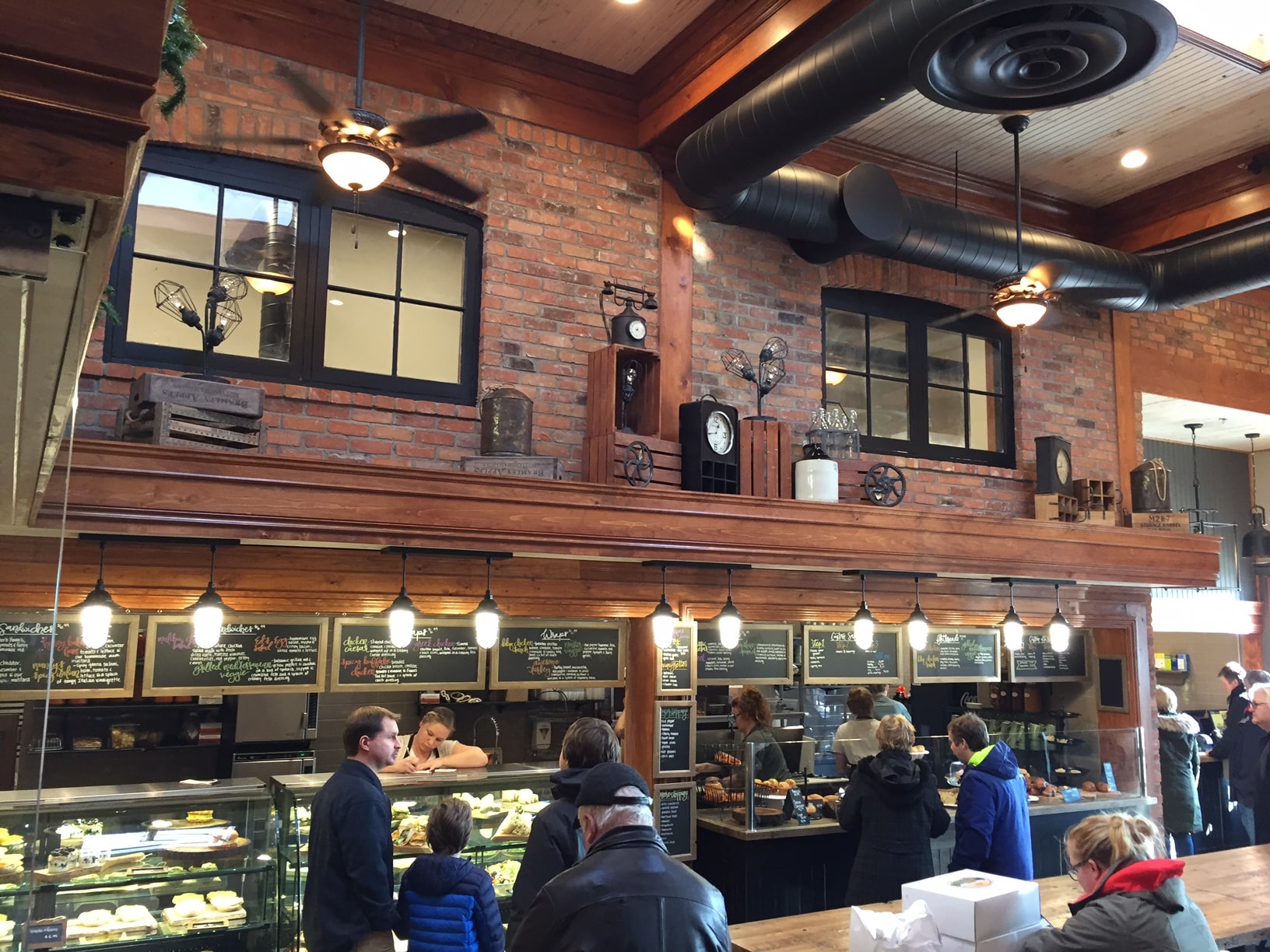 A local landmark…
Baking at the Mariposa Market can be traced all the way back to 1859 when George Vick opened his general store and bakery on Orillia's main street. Family owned for over 34 years now, the Willsey family (and Alfred & Banjo) invite you toe sample a slice of small town Ontario history.
1 8 5 9